1 Piece Sea Coast 1.35m (53") dance silk veil poi
Fastest delivery 2023-10-04
1 PIECE (buy 2 to get 1 pair) interchangeable silk veil poi consisting of 1 piece finger rope, 1 piece stainless steel chain and 1 piece 5 mommes real silk fabric.
Flows effortlessly
The poi is absolutely mesmerizing when it flows effortlessly and passionately around you. Beautiful effects can be achieved with simple movements. For professional belly dancing, flow art or just for fun, these pois can add great drama to your dance.
Main parts
53" x 23" (135cm x 60cm) silk veil
Lightweight 5mm silk fabric, hand dyed bright colors with soft gradations.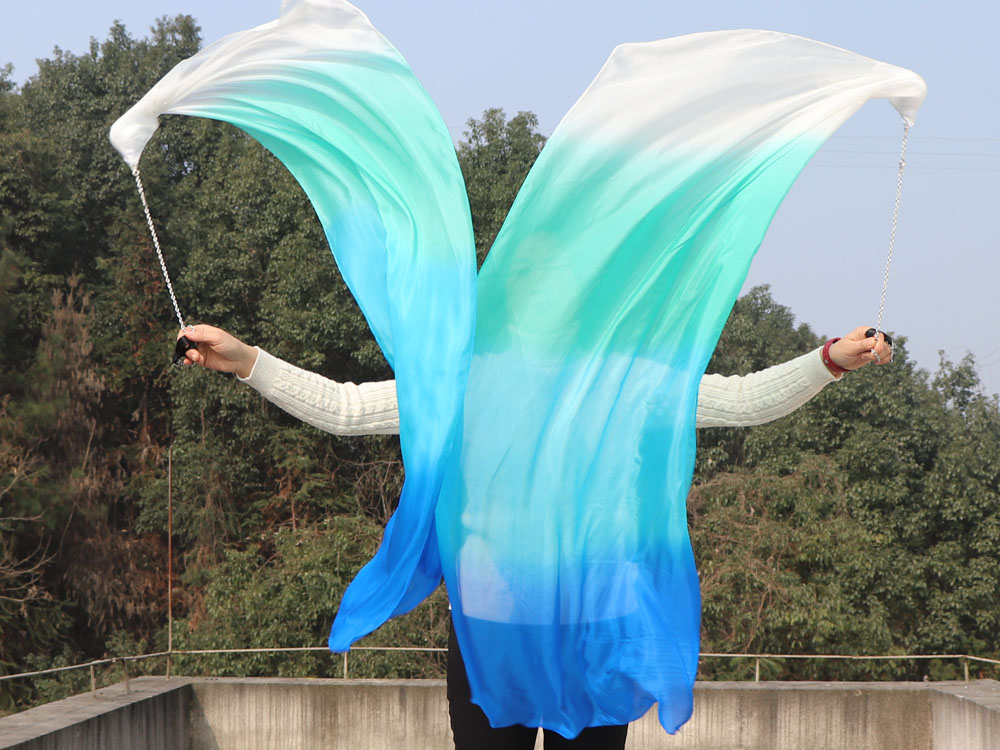 23" (58cm) long stainless steel poi rope
It is easily detachable with 3 buckles and spins smoothly with 4 swivels.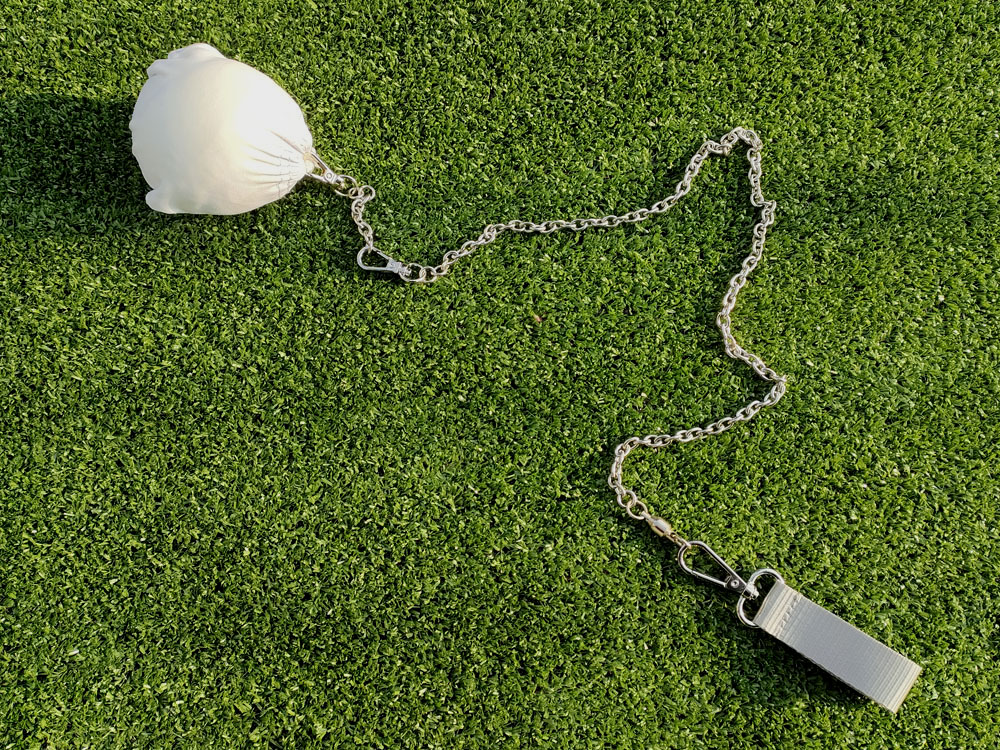 How to put together a poi?
1~Separate the ball from the rope and find the pocket at one corner of the silk veil
2~Put the ball into the silk pocket, let the remaining rope come through the small hole in the pocket.
3~Connect the ball to the rope again.
Features
Ball-in-pocket
The silk is connect to the rope by a "ball-in-pocket" system. This is better than brutally tying the silk to the rope, because it protects the delicate silk.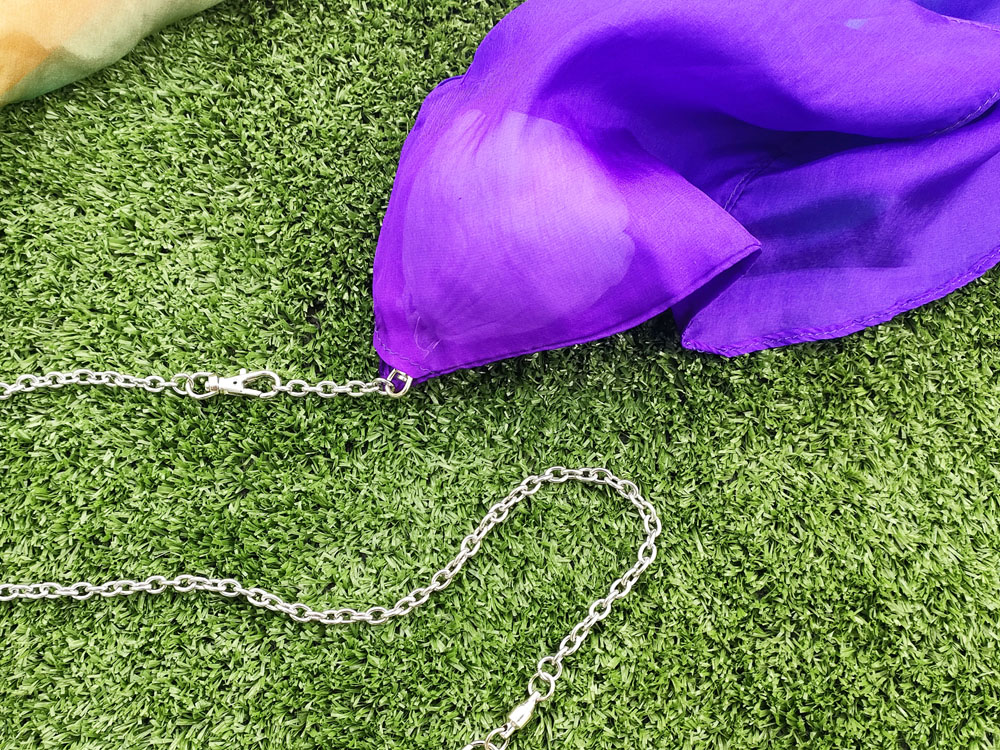 Carry bag
Include a carry bag with a zipper that is made of shape-fixed breathable fabric that provides better protection for your soft silks.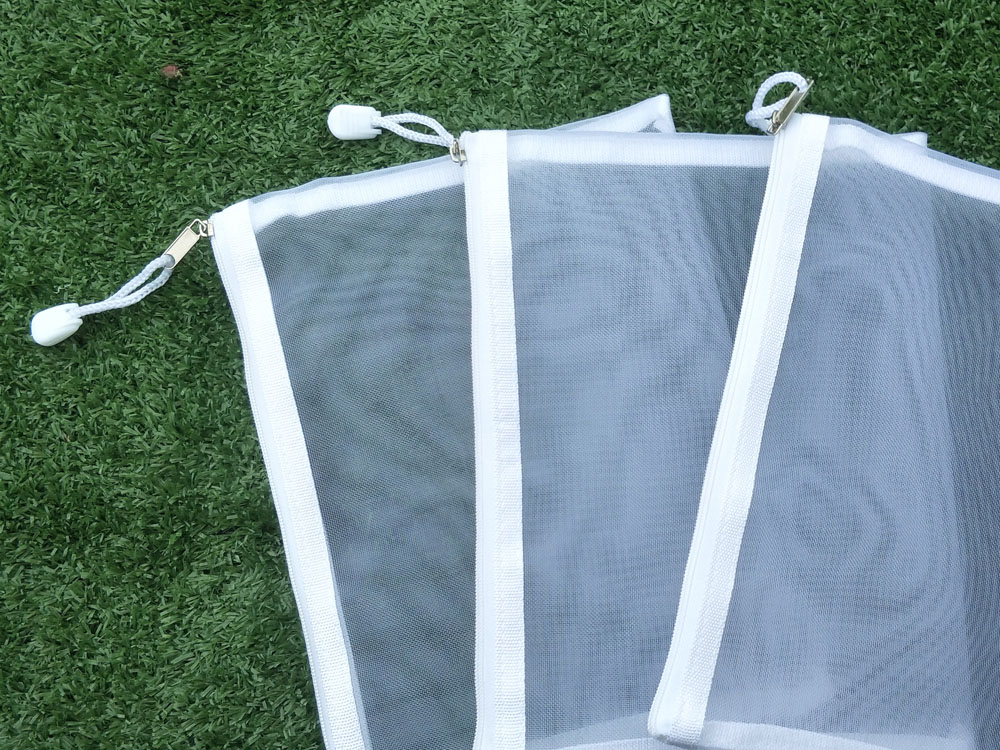 Use and care
We strongly recommend steam ironing the silks when you receive them. When the wrinkles are gone, they will flow much better.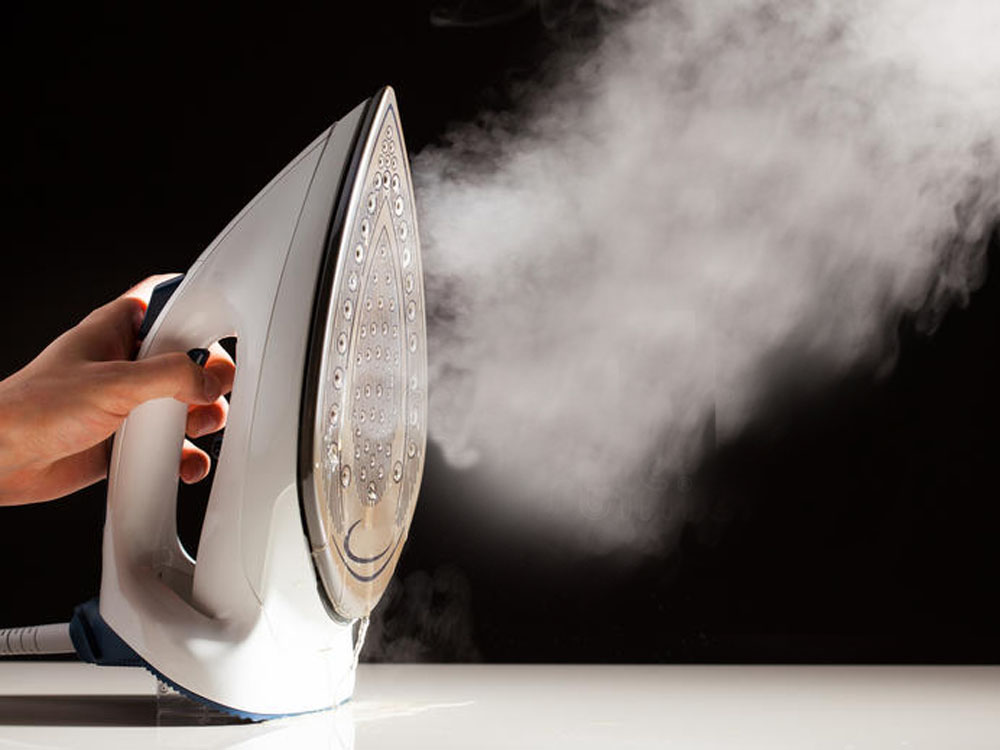 Avoid washing. Keep them away from water (rain, beach). Let them dry before storing them in a bag.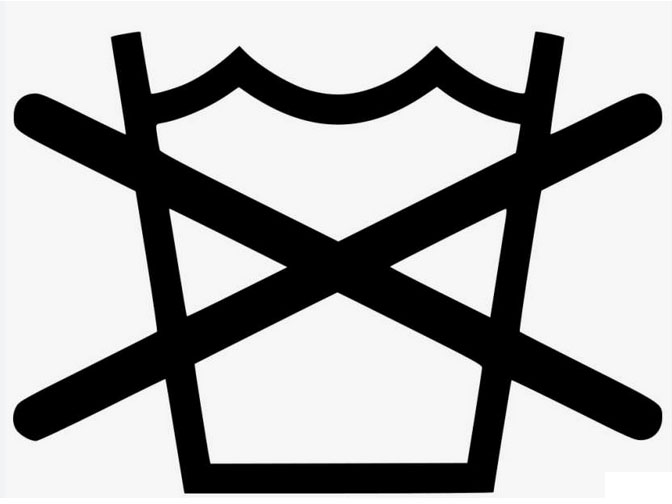 We offer free standard shipping worldwide. Shipping takes:
| | | |
| --- | --- | --- |
| Country/Region | Normally | Bad luck |
| Asia | 2 weeks | 3 weeks |
| US, Canada, Mexico, Europe | 1~2 weeks | 3~4 weeks |
| Russia, Central &South America, others | 3~7 weeks | 8 weeks or even longer |
Our warehouse is located in China. We always try our best to make the fastest shipping within 12 hours after order. However, overseas shipping is subject to so many vagaries that we cannot control. If the items are very important, please choose expedited shipping, which will arrive within 7 business days. To use expedited shipping, please be sure to include your phone number.
Non-EU buyers may have to pay customs fees and VAT (which aren't included in our prices and for which we aren't responsible), especially if express shipping is chosen, although we always declare small values for our customers in the hope that they'll not.
After shipping, we'll send you an email with the shipment number and the website where you can track the shipment.
It's very important that you provide the correct and complete shipping information, because once the order is shipped, we cannot recall it or change the destination.
We won't be able to ship your order in the following cases.
1~Article out of stock
2~Wrong or incomplete shipping address
3~Order fast shipping without providing a valid phone number
4~Order comment has a question. For example, leave a comment on the order like "Can I receive the goods in 3 days?". If you have a question, it's better to ask it before placing the order.
We'll write to you for confirmation before taking the next step.
Please take care of your emails after you place the order, because we'll keep you updated by email. If you don't see our emails, please check your junk mail as well.